OUR METHODOLOGY
We are agile and focused on value creation.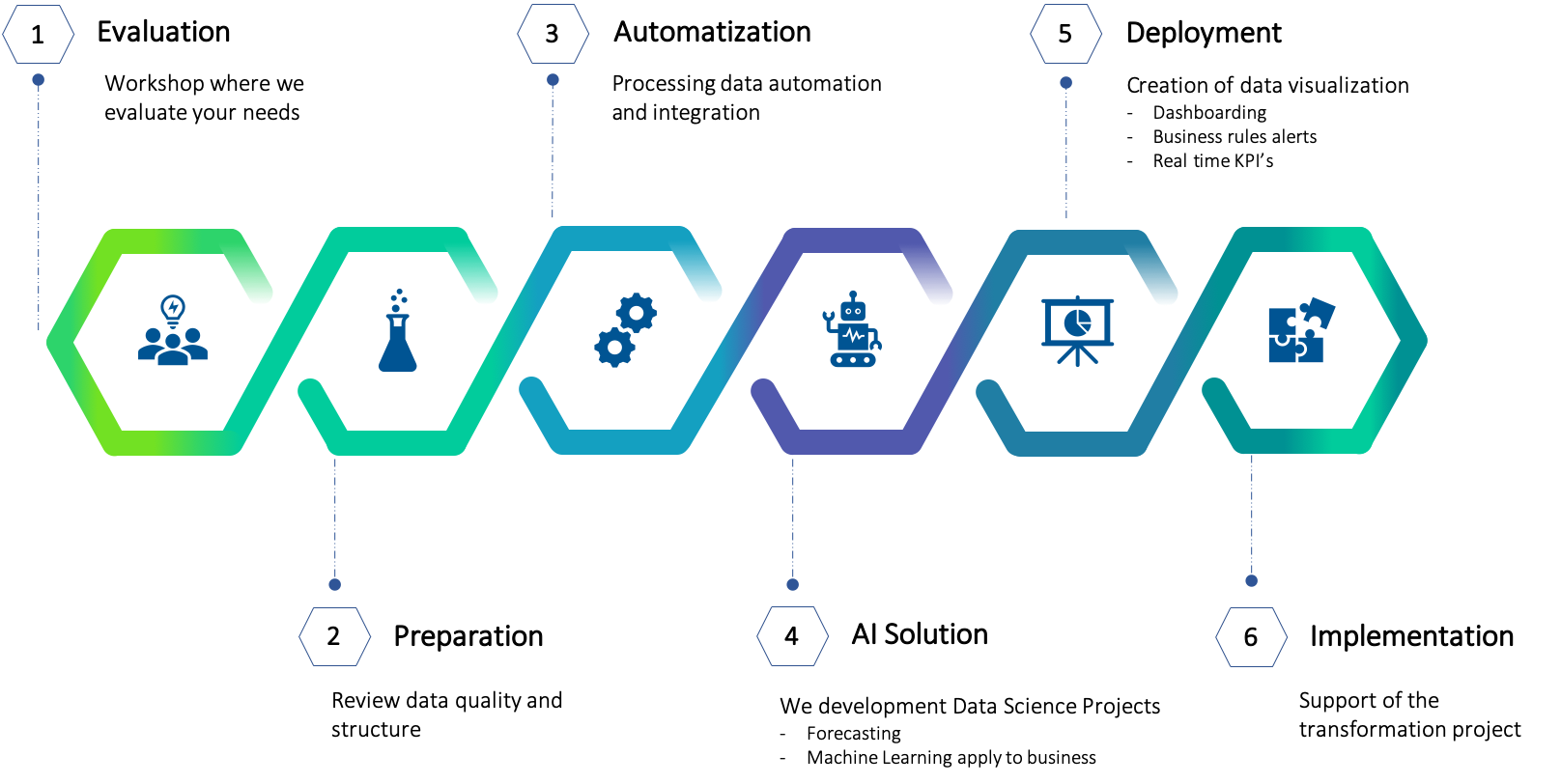 DATA
SCIENCE
Benefit from cutting edge technologies that visualize your key performance indicators in an intelligent and creative way. We help to optimize your business processes thanks to advanced data analytics.

DATA ARCHITECTURE
Big data, data integration, warehousing are  fundamental capabilities to win in the digital world. Nowadays there are different solutions to extract data, transform and load it. What is the best for you?

DIGITAL
STRATEGY
New business models are arising, e-commerce, connected devices, shared information enhance the experience of the customer.  Then you can increase or create your market share.

OUR ADVANTAGES
We are a team with different
industry
backgrounds, 
making us both
agile and flexible.
We
have
faced the same difficulties that you have in your company
which
is why we can recognize your needs.
We adapt to your global system and resources.
We create
and
customize the solution and make sure you use the tool
so
that it performs and bring
s
added value:
 less cost, more productivity & more sales.

OUR CLIENTS

ONLY 3% OF COMPANIES ARE READY TO CAPITALIZE ON DATA
POTENTIAL GAIN IN PRODUCTIVITY THANKS TO DATA ANALYTICS
OPPORTUNITIES DISCOVERED THROUGH DATA ANALYTICS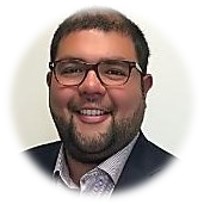 JULIAN SOTO
Co-Founder, Digital Project Manager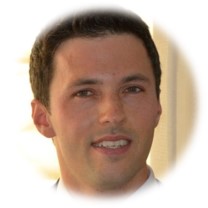 ROMAIN TANZER
Co-Founder, Data Scientist

SALVATORE MANDRA
Partner, communication & strategy
MEET THE TEAM
Digital edge has more than 15 years of shared experience. We excel first as professionals in the banking industry, biotech sector, research,  online travelling platforms and startups: