Address :
            Place des Anciens-Fossés 6,             1814 La-Tour-de-Peilz, Swizerland
Open hours :
Monday to Friday, 8 am – 6:30 pm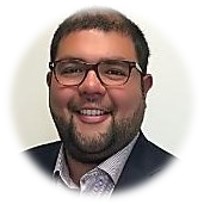 JULIAN SOTO
Co-Founder, Digital Project Manager
I had the privilege to work in different industries, from banking to biotech. I was advising with passion the general management in business & digital strategy. I would like to share my skills to execute digital-data solutions within companies and optimize business processes thanks to digitalization.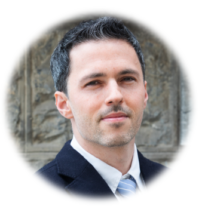 ROMAIN TANZER
Co-Founder, Data Scientist
I am passionate about data and its applications. I want to participate in the digital revolution by automatizing different processes and finding smart solutions for our clients. I worked in the online travelling platforms and in medical research.